Homeowners: If Your Windows And Doors Are 5 Years Old Or Older You Could Qualify For New Windows And Doors, Complete The Funding Checker Below To See What You Qualify For ↓↓↓
After you submit this form we will contact you to discuss the options. By doing so, you are under no obligations to use our service if you decide it's not for you. Your information will be held securely & only used for this application, and will not be shared with third parties without your prior consent. Please be as accurate as possible with the information you provide as false information could affect your application
Save up to 30% a year on energy bills!
Having new Windows & Doors Installed can add up to £10,000 in value to your property!
Free no obligation assessment

Get the new windows you have always dreamed of
Increase the value of your home
Reduced heating bills means more money in your property
Unlike other schemes the Help 2 Buy Scheme enables you to choose from hundreds of styles and colours to suit your property
With the "Help 2 Buy" plan, you do not need to part with your hard earned savings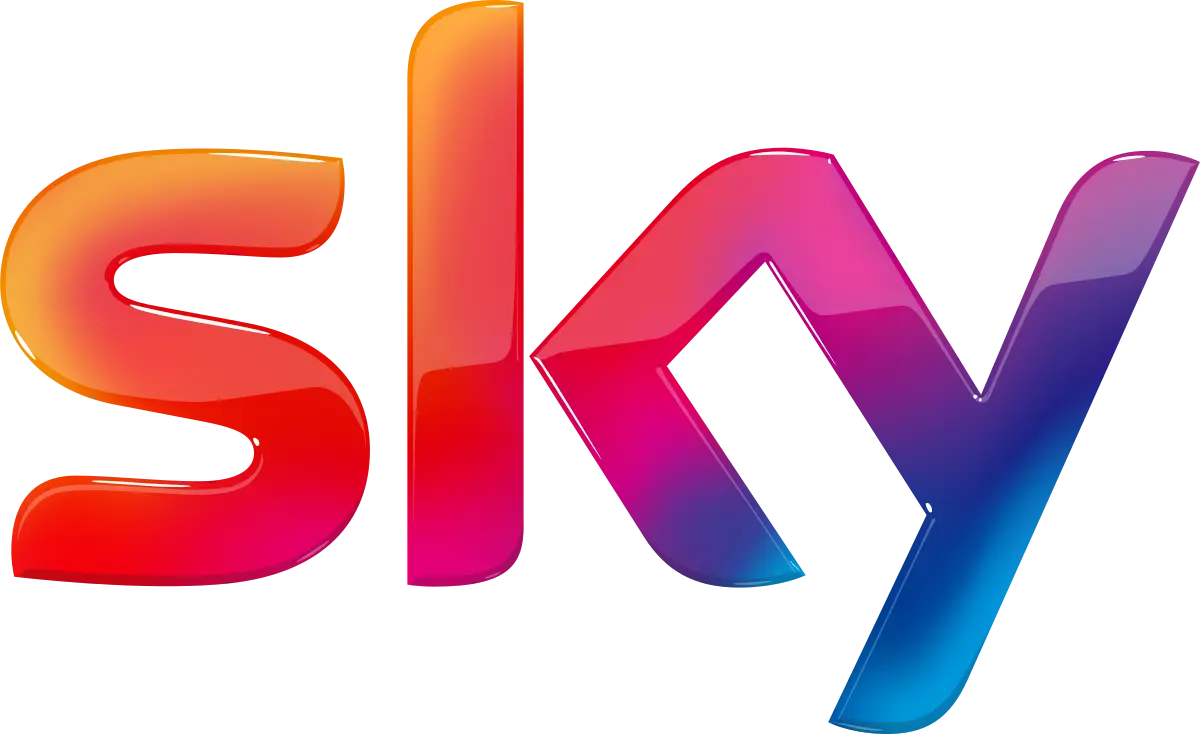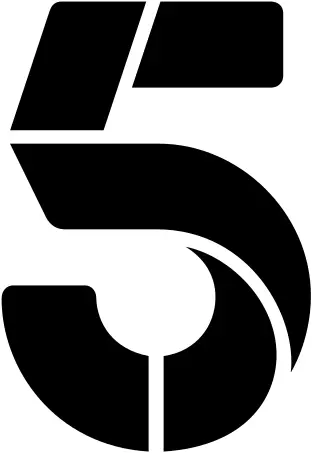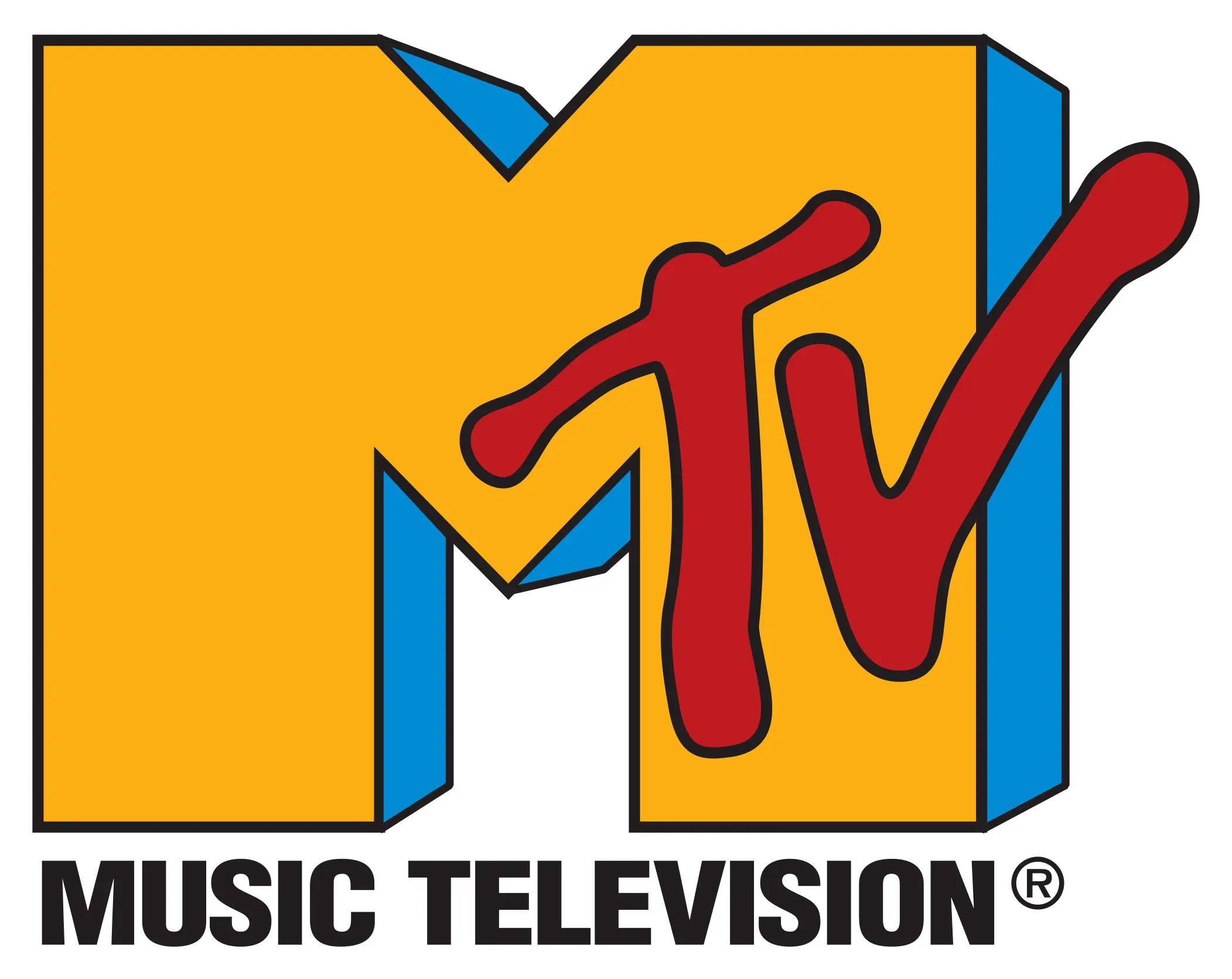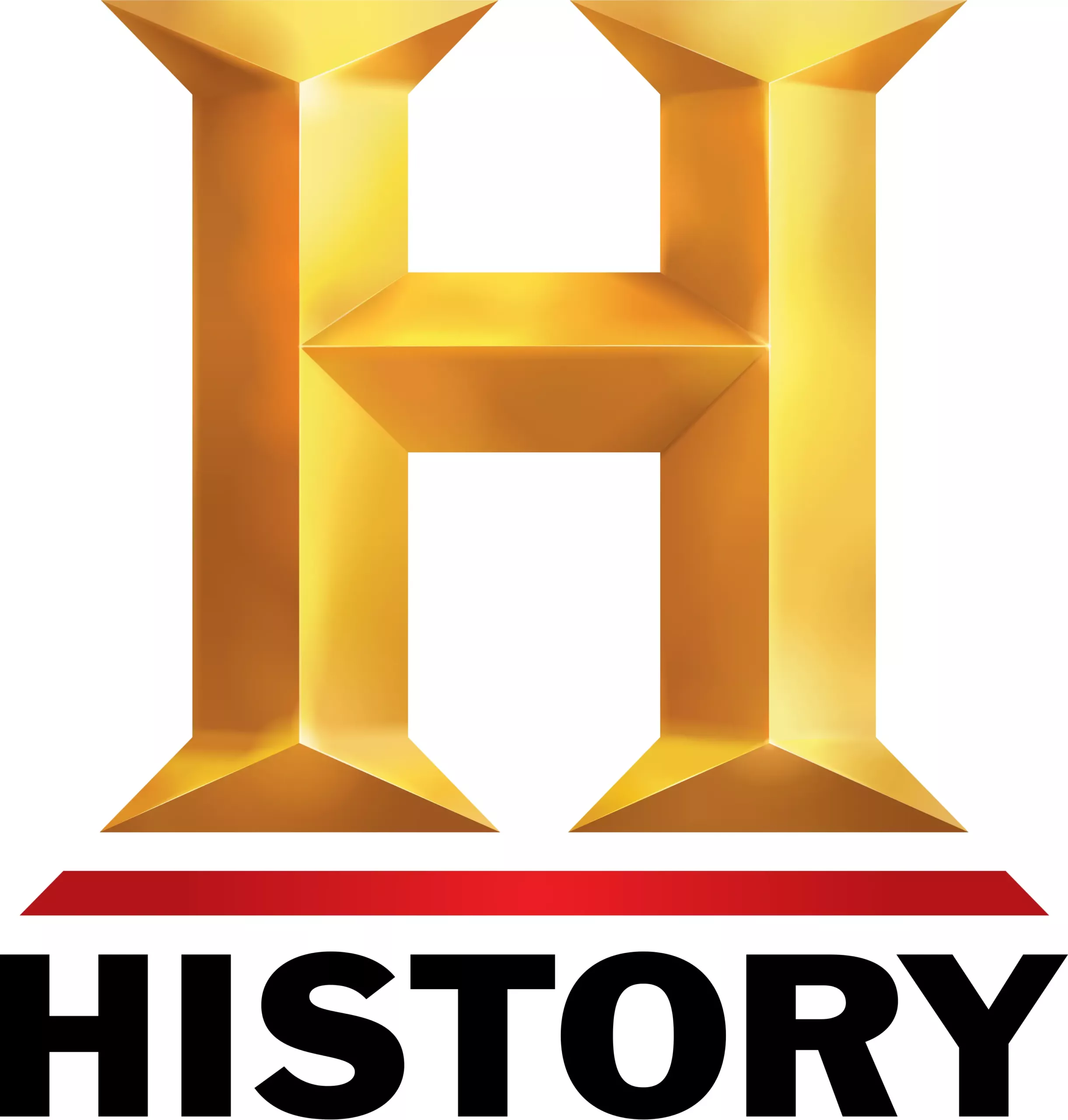 Must be a homeowner (no council or housing association)
Must be Employed, Self Employed or Retired
Why Use the Help 2 Buy Scheme
You shouldn't have to miss out on making energy efficient improvements to your home just because you think that you cannot afford them. With the new help to buy scheme we confidently guarantee you will not find a more cost-effective solution for new windows and doors. See what you qualify for today. Don't get fooled by cheap double glazing, the Help To Buy Windows Scheme only install quality double glazing products.

*The Help 2 Buy Windows Grant has nothing to do with the UK government it is funded 100% by help 2 buy windows through the sale of leads to our clients.
So How Does the Help2Buy Windows Scheme Work?
Using our Easy Funding Checker, you can find out precisely what Funding, Incentives or Grants you and your property are eligible for. Once we find the best option to suit you, we pass you across to the relevant company to carry out a survey to ascertain your properties suitability for new windows and doors. Help2Buy Scheme has assembled a selection of different funding options to help UK homeowners gain access to the very best window and door Grants, Funding & Incentives, please read below to see what options are available through the Help2Buy Windows Scheme.
What Options are Available With the Help2Buy Windows Scheme?
1. Free Windows & Doors Help2Buy Window Grant Scheme (Qualifying Criteria Apply)
Qualifying homeowners can have new windows & doors installed with absolutely no cost.
The Help2buy Windows Scheme is committed to helping those in need to improve their energy efficiency and lower their energy bills through the installation of high efficiency double glazed windows and doors.
Window Grants will be handed out subject to qualifying criteria & funding levels available for the scheme.
The Help 2 Buy Windows Grant has nothing to do with the UK government it is funded 100% by help 2 buy windows through the sale of leads to our clients.
2. Window & Door Funding (Qualifying Criteria Apply)
A select few UK based installation companies working with the Help2Buy Windows Scheme have access to funding options designed to help homeowners gain access to home improvements that would otherwise be unaffordable to many.
Using funding options, you can spread the cost of new windows & doors and eliminate the need to part with any large sums of money, in fact many of these funding options require absolutely no upfront costs.
Your needs will be assessed on a case by case basis to ascertain the level of funding required to obtain new windows and doors for your property.
Funding for this option is not provided by Help 2 Buy Windows, if you do not qualify for the grant you will be offered the option to be passed to one of our installation partners who will provide funding through their own funding facility. 
3. Best 4 Less Guaranteed
For homeowners looking to purchase new windows & doors.
With Best4Less we confidently guarantee you won't find better quality, security and value products at the same price anywhere else GUARANTEED.
By dealing straight with the manufacturer, best4less can cut out the typical wholesale and retail costs of buying new windows, saving you thousands of pounds off your new windows and doors.
Each time products change hands they have mark-up added to them, by the time the windows reach the installation company up to 40% could have been added on to the price of the windows by the wholesale suppliers, we eliminate this cost by only dealing with the very largest manufactures in the country.